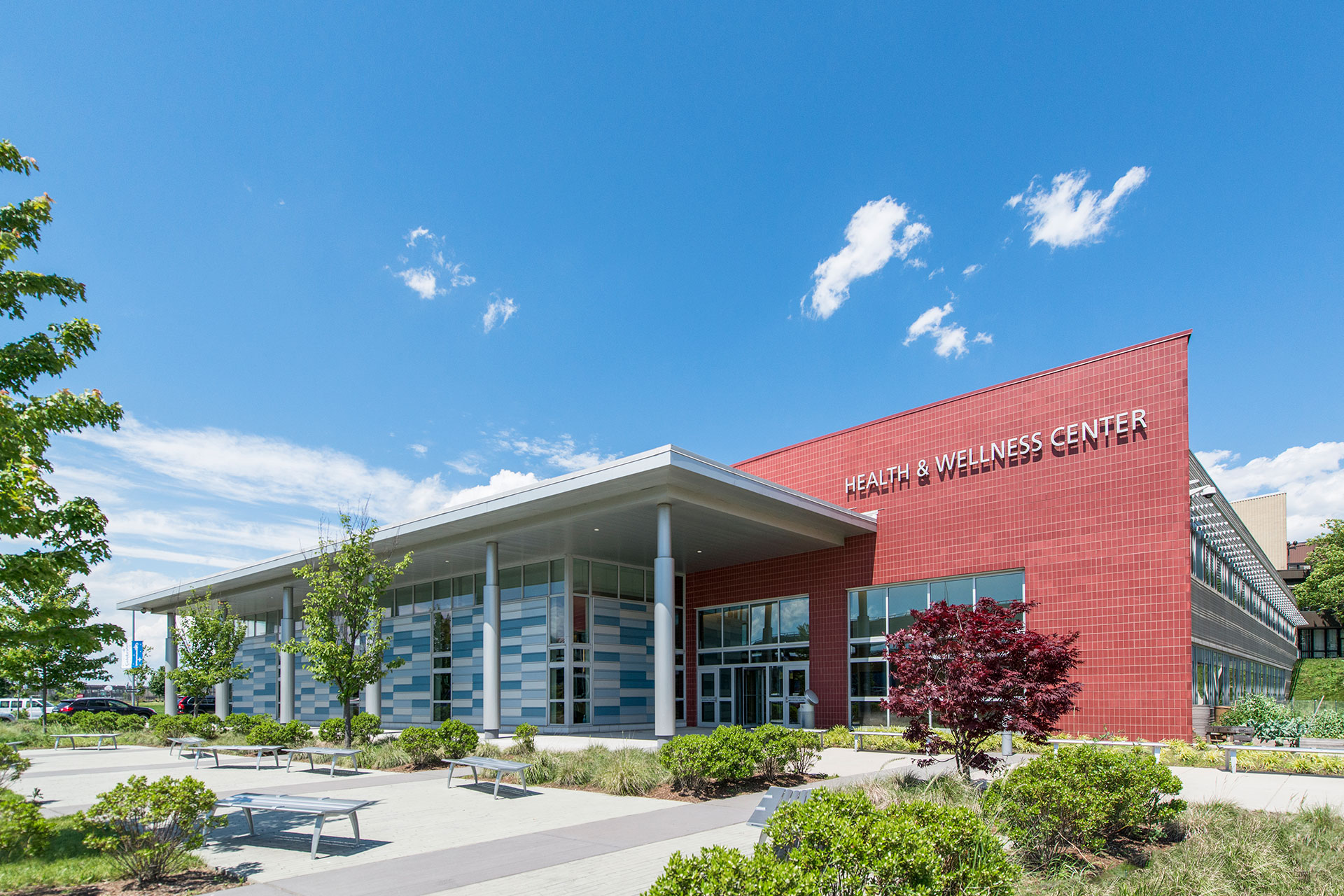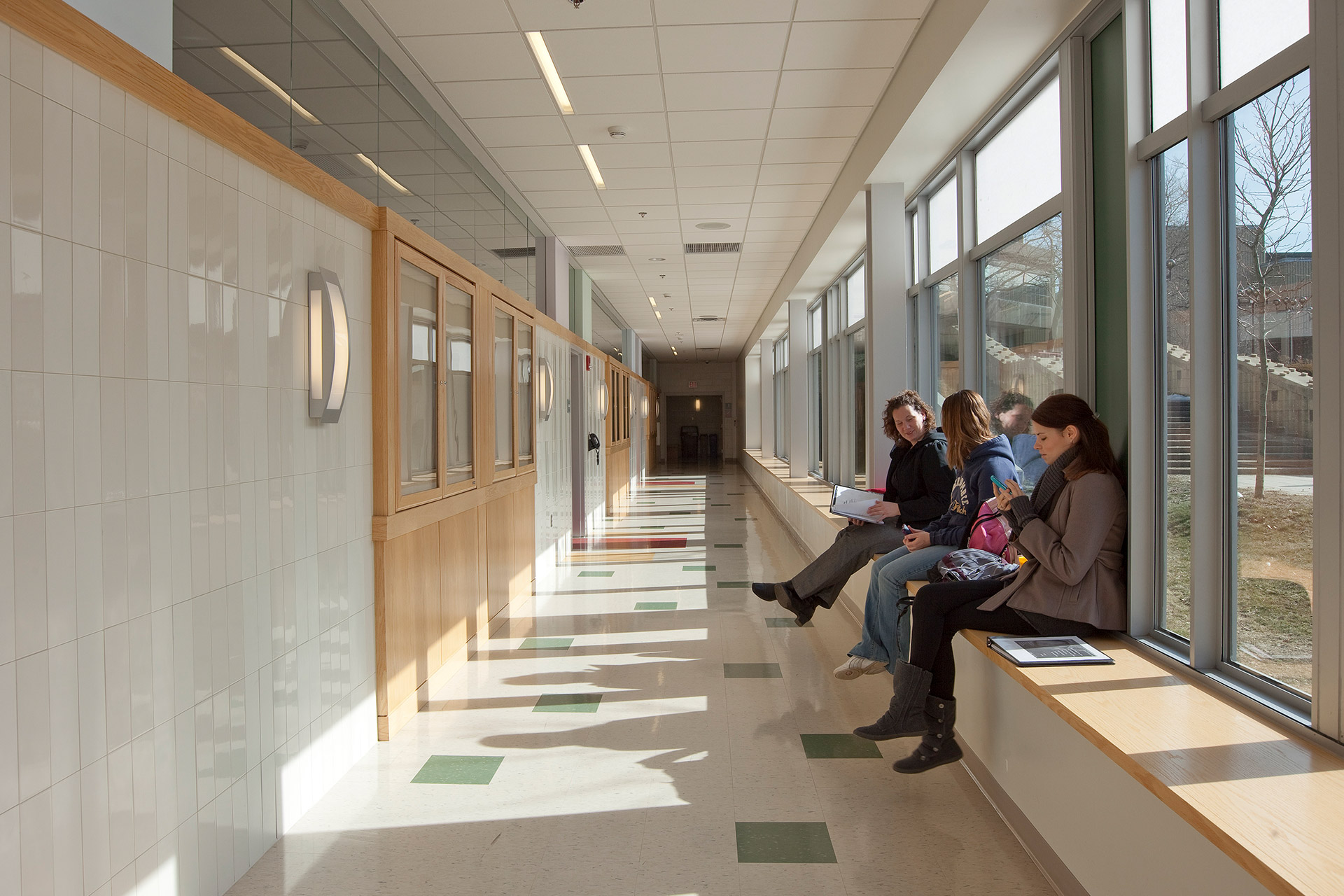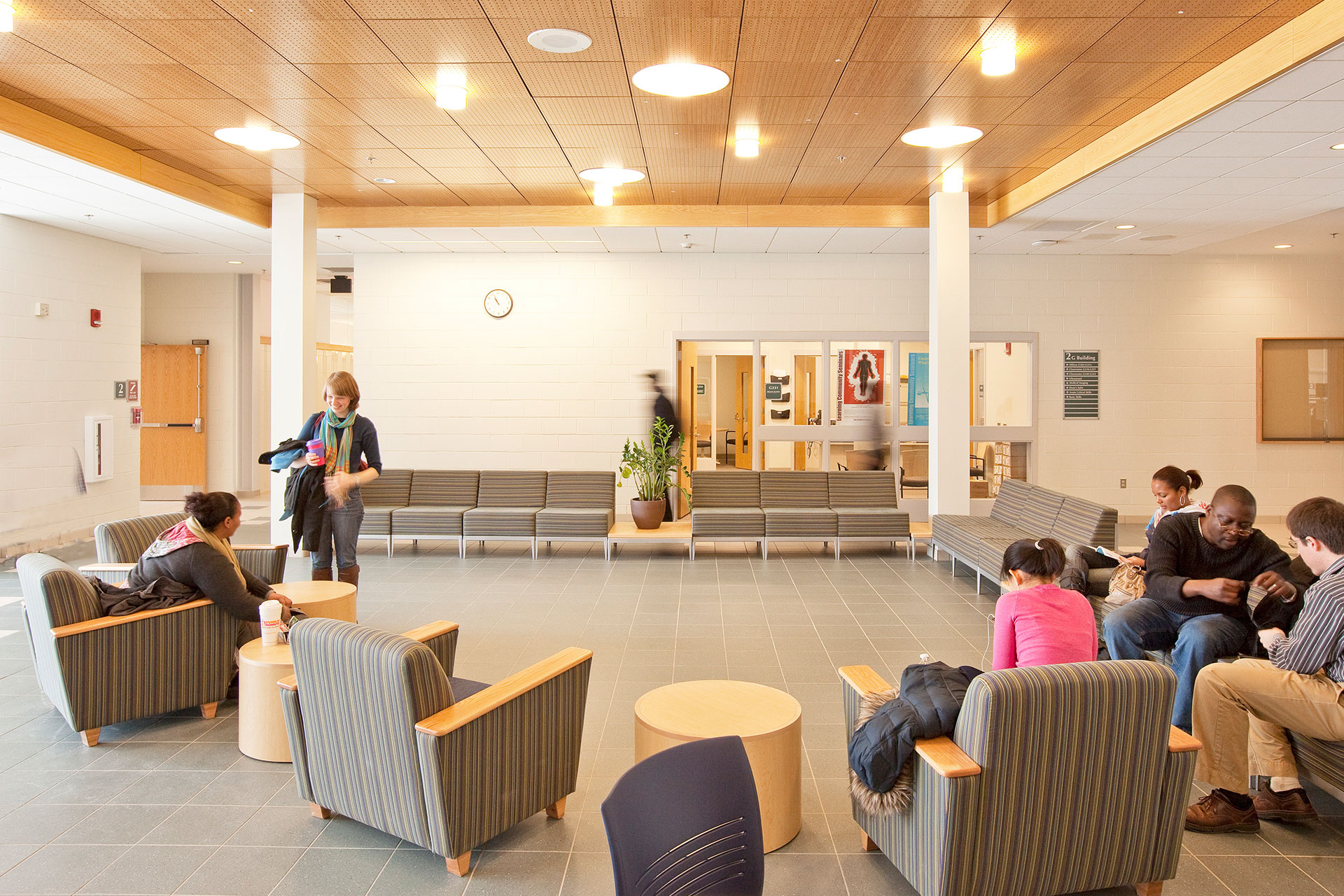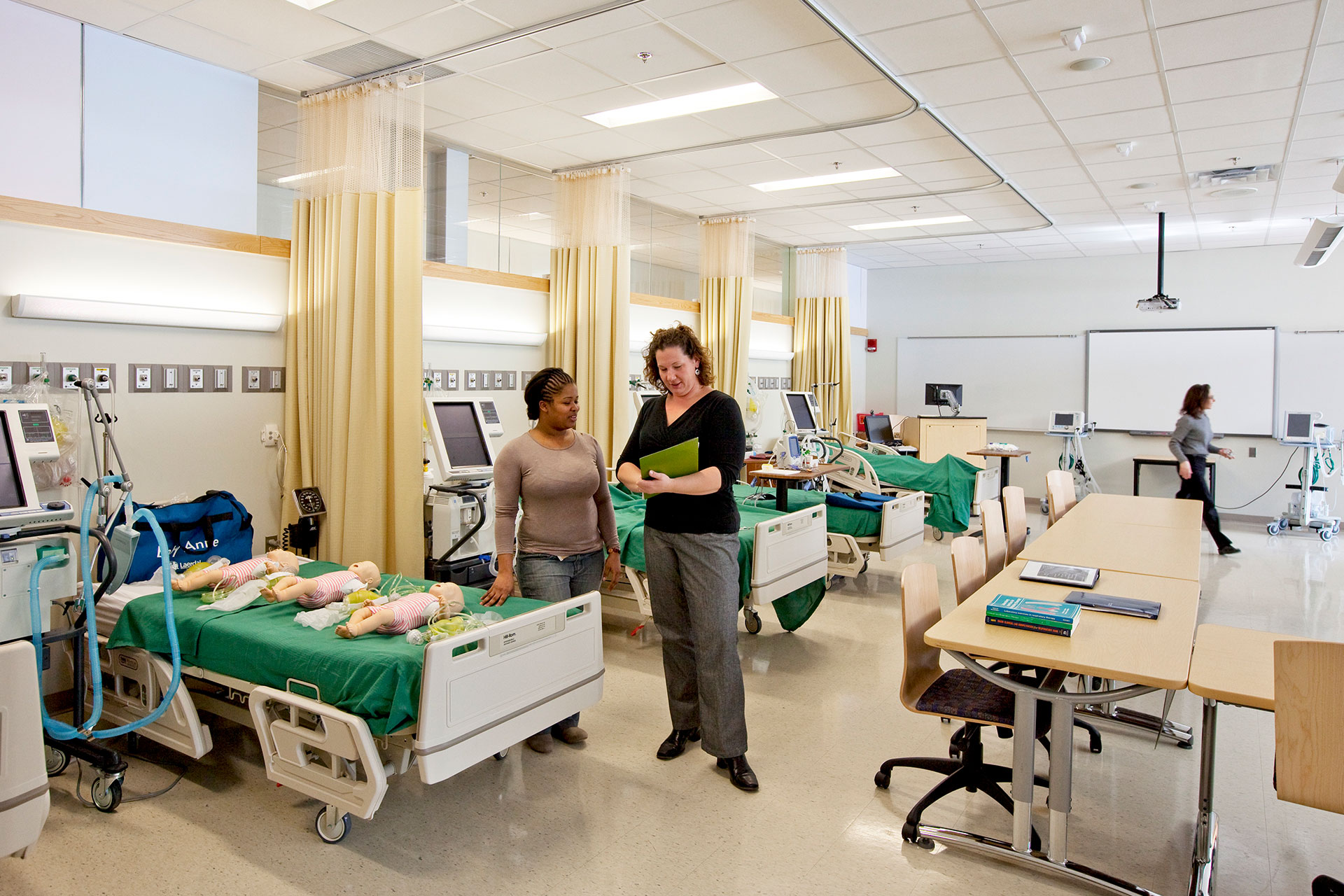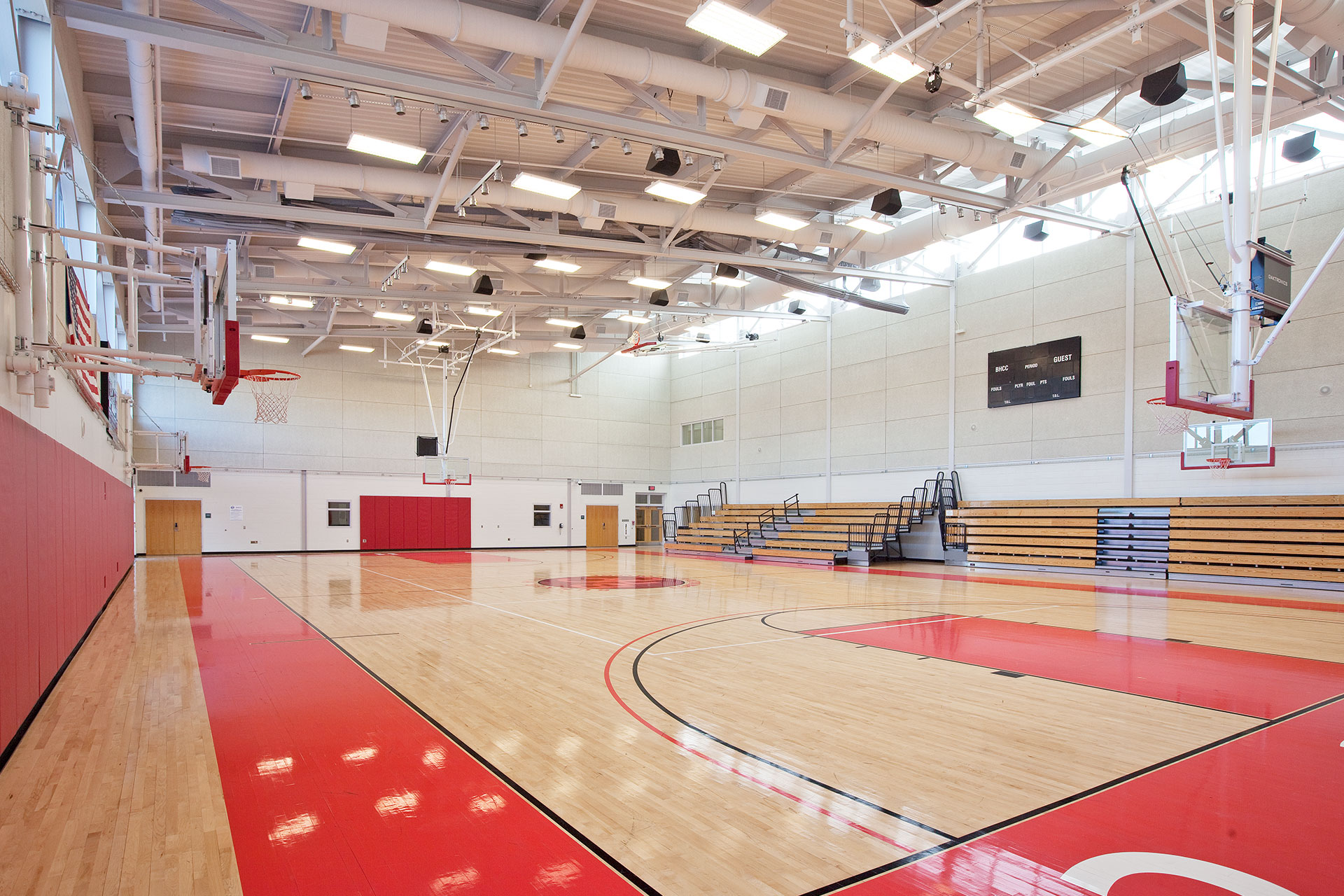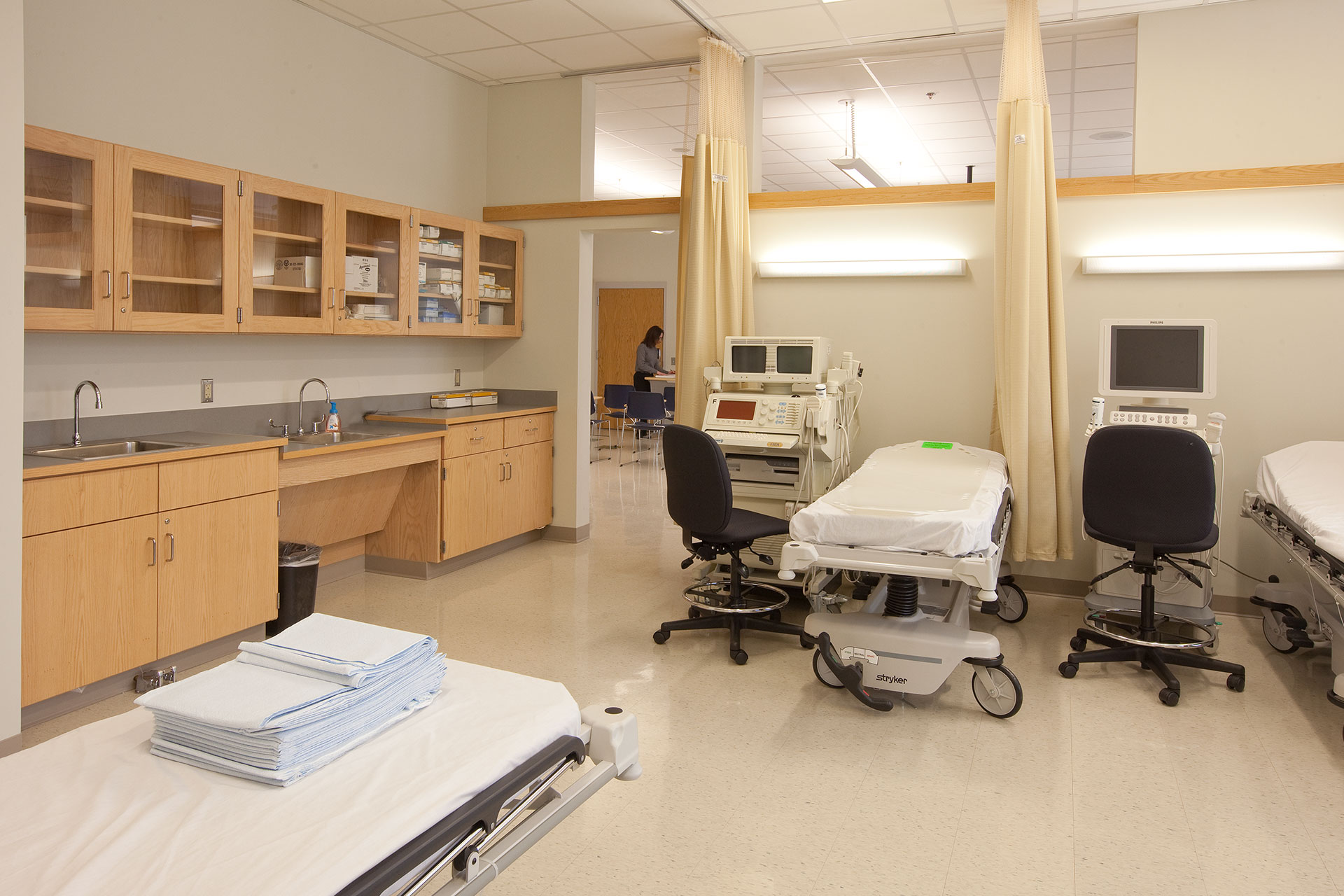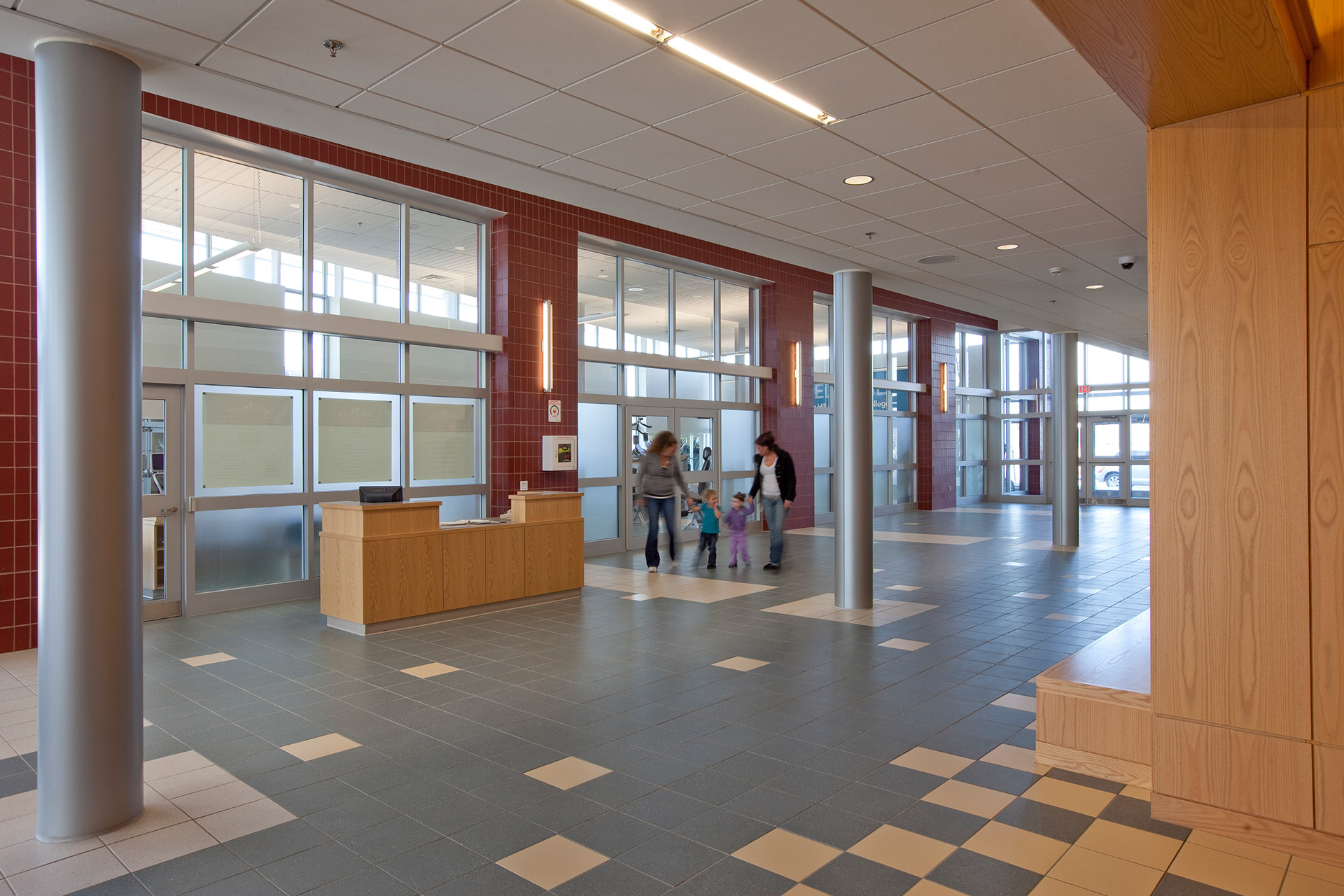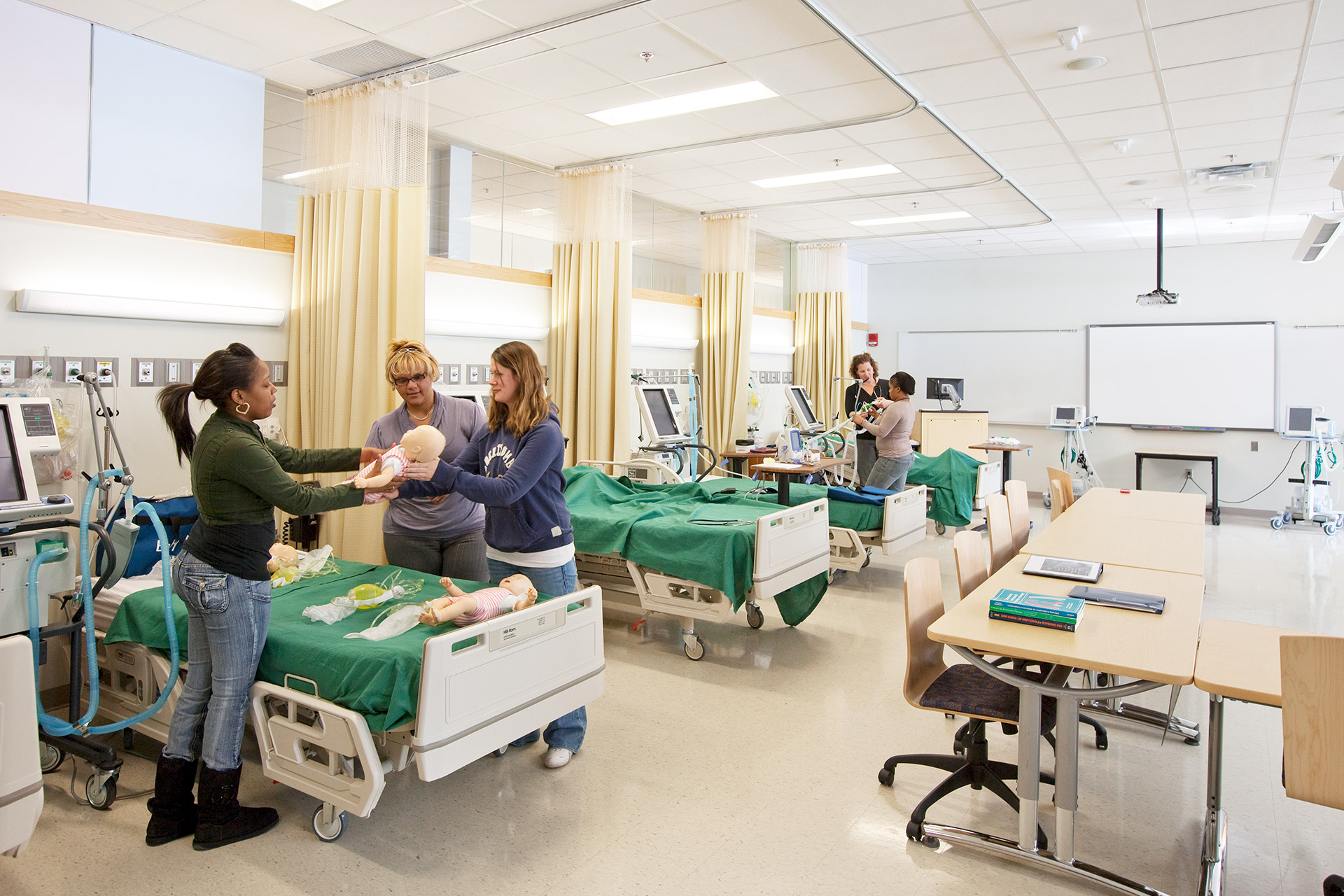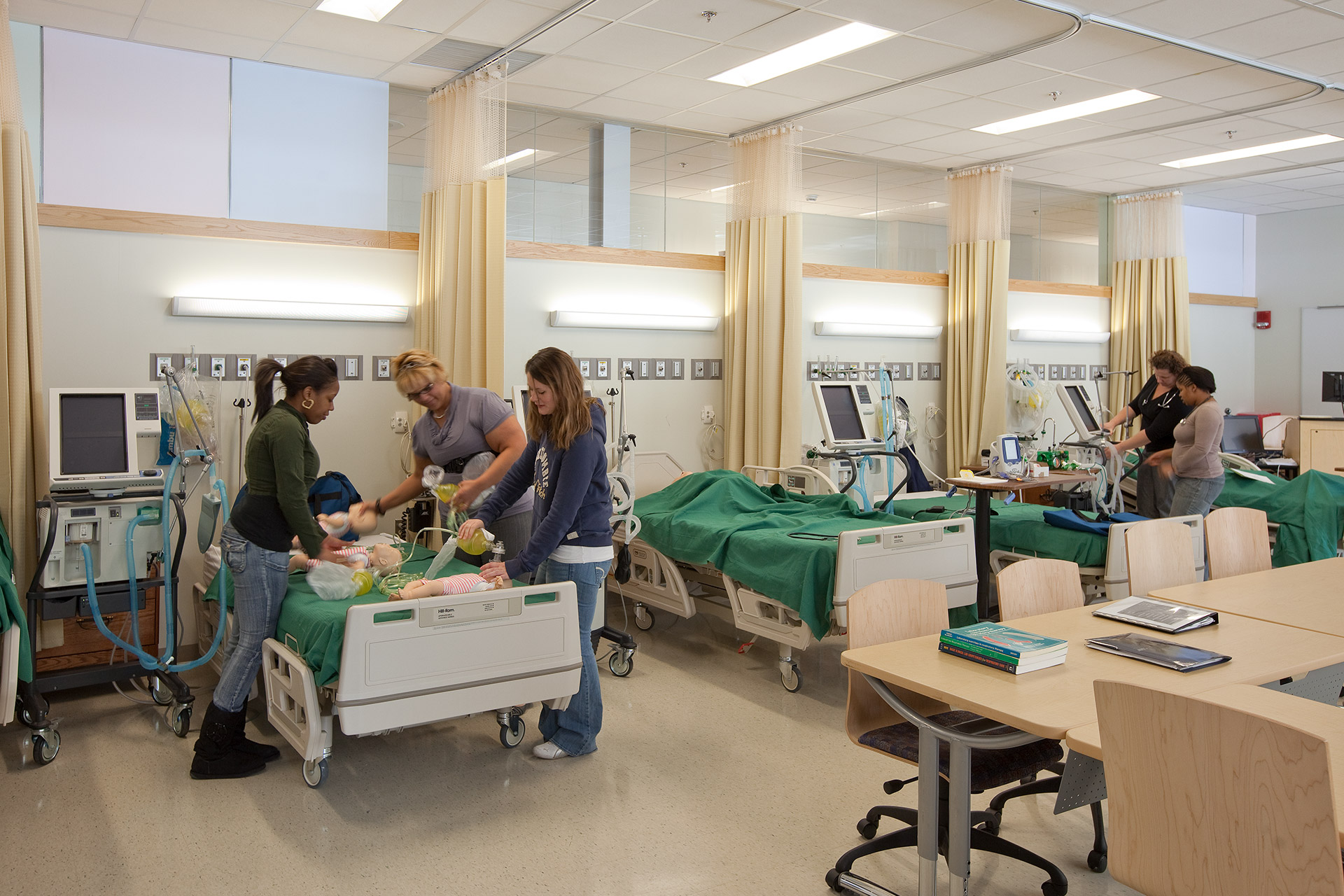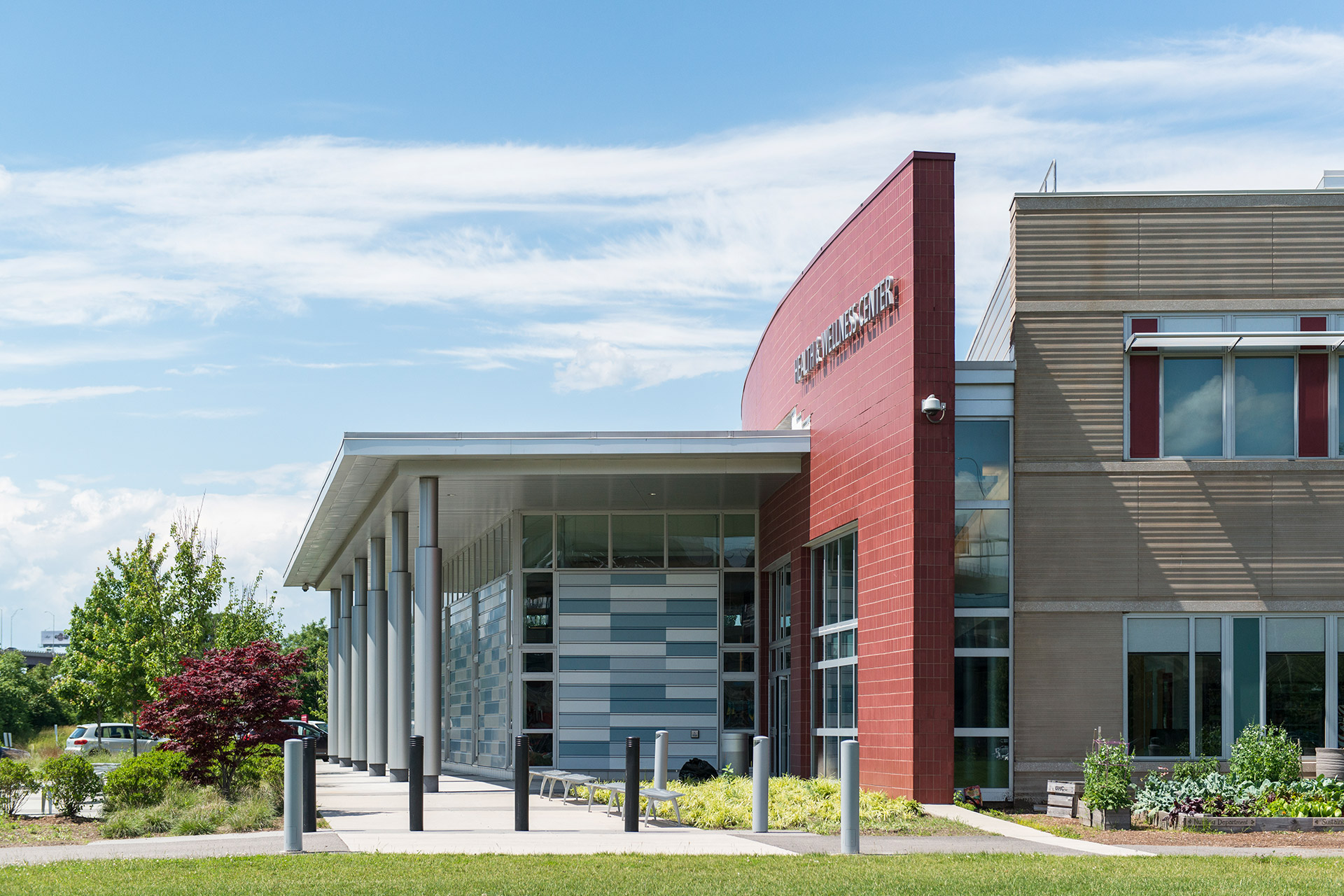 Bunker Hill Community College
Charlestown, MA
In 1973, Bunker Hill Community College was established in Charlestown, Massachusetts. Originally a campus that housed a little over 1,000 students, it has grown to serve a student body of more than 9,000.
As a response to rapid growth, BHCC constructed a new green building that is helping to meet the educational and workforce needs of Greater Boston today. The Health & Wellness Center, the first new building on the campus in 30 years, is a 48,000 square-foot structure that includes classrooms, laboratories, a gymnasium for championship athletic teams, and a fitness center to promote health and wellness in the college community.
As a LEED Gold certified building, it exceeds "Massachusetts LEED Plus" standards. Energy saving strategies focus on a highly insulated building envelope including pre-cast concrete insulated sandwich panels and advanced glazing technologies, daylight harvesting, and efficient lighting and mechanical systems. Conservation strategies include recycled materials content, regional materials and storm-water management on site. Water use inside the building has been reduced by at least 40%, and potable water is not used for irrigation.